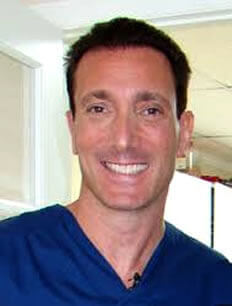 "If it looks completely natural, and boosts density by two to three times,why wouldn't I use ALL my options to give patients the best possible result?"
— Dr. Brett Bolton
Are you ready to get a hair surgery for your hair loss?
This ideology and Dr. Bolton's trail blazing techniques invite a lot of opposition from competition but his fervor for unequaled superior results places him in a class by himself.
Dr. Brett Bolton is Different:
MaxHarvest™ Procedure
A MaxHarvest™ Hair Transplant is a specialized hair restoration surgery developed by Dr. Brett Bolton which incorporates a distinctive harvesting technique that safely extracts the maximum number of hairs possible based on the individual's scalp elasticity and donor area condition. Unlike all other conventional hair transplant procedures, this unparalleled formula insures that each patient has the best opportunity to yield maximum results based on their individual variables in just one procedure.
Bolton Bundles™!
Bolton Bundles™ also known as multiple follicular units are grafts containing 2-3 follicular units or (4 to 8 hairs). THESE ARE NOT PLUGS, these are SLIT GRAFTS just the same as in micrografts or follicular units and they are NOT used in the frontal hairline. Instead, they are used behind the hairline to boost density up to two to three times!
Bolton Bundles Advantages:
- More density behind the hairline
- Undetectable soft natural results (because mulitple hairs are left in their natural state)
- Healthier transplanted tissue (because it's less likely to be damaged during separation)
- Lower hair transplant cost
- And satisfying results in JUST One Procedure!